We love helping local businesses who want to grow.
We've worked with many businesses from startups, to small businesses, as well as enterprise level corporations. 
WHAT DO WE SPECIALIZE IN?
Marketing, graphic design, brand strategy, web design, and local lead solutions. We have experience in many industries including sports, manufacturing, real estate, technology, hospitality, finance, education, military, law, retail, marketing, fashion and more.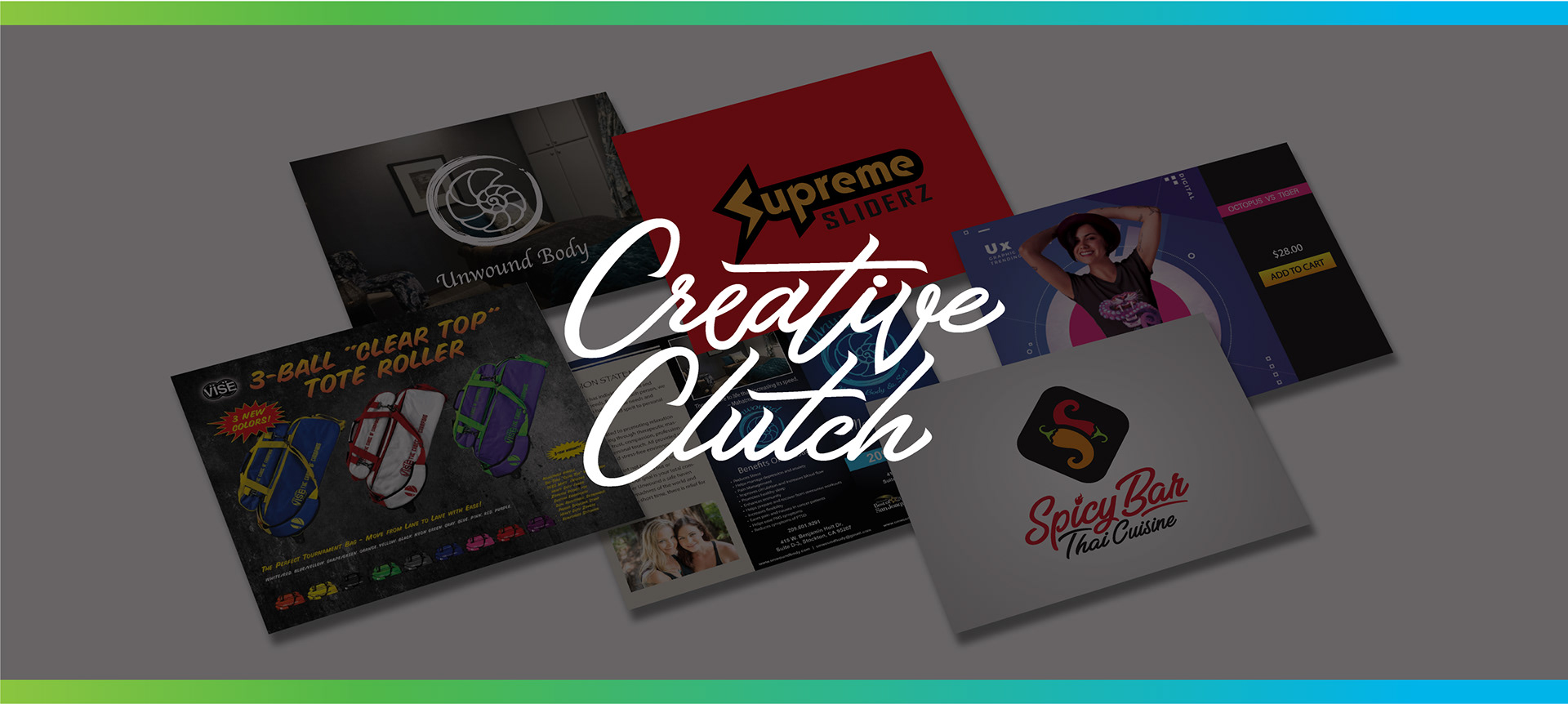 At Creative Clutch, Our mission is to optimize your strategies and help you reach new heights. We don't just sell services we enjoy helping ambitious individuals. We identify with the ambitious entrepreneurial spirit we see in most of our clients. We help passionate businesses grow in happiness, life, and success. The services that we offer are designed to contribute to your long-term goals.